Secure and high-speed web hosting services at affordable prices.
Best for running personal & business critical websites.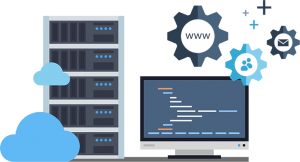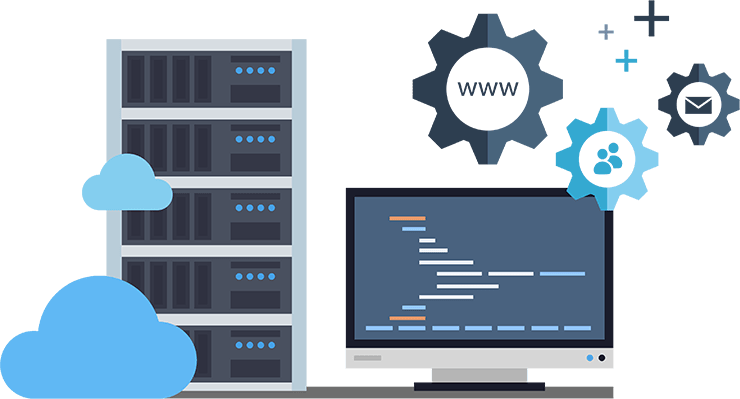 GigaPros, WEB HOSTING PROVIDER – DELIVERS FULLY MANAGED HOSTING FOR YOU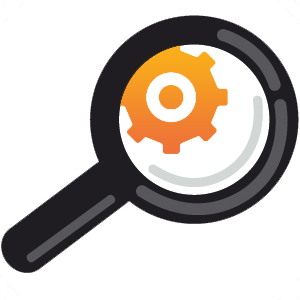 Product Finder
Confused about which web hosting provider to choose? Our innovative product finder chart will help you find the right product for your web hosting solutions, within the budget you have. Give it a try now!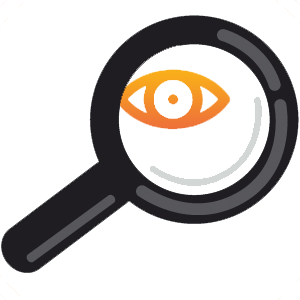 Explore Products
Already familiar with our products? Explore what we offer and pick the right web hosting plans that fit your needs. If you still need help, chat with us with your questions. We are available 24x7 for you.
We have got you covered with our Online Hosting Services. Guaranteed.
Our 4x guarantees will give you peace of mind all the time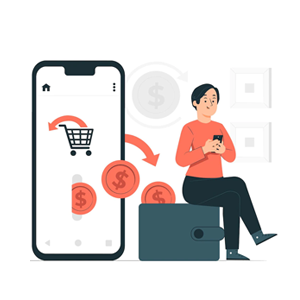 Money Back Guarantee
If you are not fully satisfied with our Personal Domain Hosting services, you can cancel within the first 30 days and get a full refund of your money. After 30 days, you can receive pro-rate refund upon cancellation. No questions asked.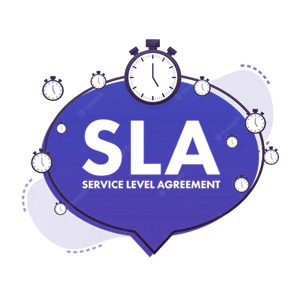 Uptime SLA Guarantee
Each of our Web Hosting Services comes with a written Service Level Agreement (SLA) about it's guaranteed uptime, which is clearly published on each product page. If we don't meet the SLA, we will compensate you for the downtime.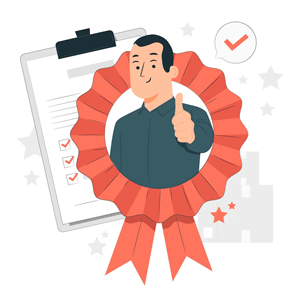 Zero Overselling Guarantee
We follow ONE simple rule: You EXACTLY get what you pay for. No excuses, no gimmicks, no lies. Since our servers are never overloaded, you may use 100% of your account resources without getting suspended.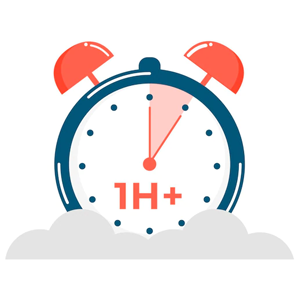 1 Hr Response Guarantee
After we receive your new ticket, you will get the initial response from our support team member within 1 hour. This response will be from a human and NOT an automated response. Our support team works 24x7x365 for you.
Web Hosting Provider Product Finder Chart
Compare the major features across all our web hosting products.
This chart may seem a bit exhaustive, but it's the true birds-eye-view of all that we have to offer.
FEATURES
Shared Hosting
Reseller Hosting
VPS Hosting
Cloud Hosting
Dedicated Servers

CPU & RAM Resources – Shared/Business/Reseller: The CPU and RAM resources are shared among the server users. – VPS: The CPU is shared. Guaranteed RAM + Brustable RAM. – Cloud: Guaranteed CPU cores + Guaranteed RAM + Brustable RAM. – Dedicated Server: All resources are guranteed.

Shared
Shared
Reserved
Reserved
Dedicated

Cloud Infrastructure

The complete design of next-gen cloud computing that allows real time resources scalability (for cloud servers) with real cloud storage (for business hosting) which is distributed over multiple DCs.

Yes (optional)
Yes (optional)
No
Yes (built-in)
No
Web Visitors Per Month
Upto 200,000
Plan Dependent
Above 500,000
Above 500,000
Above 500,000

PCI Compliance

PCI – DSS (Payment Card Industry Data Security Standard) or better know as PCI is a set of policies and procedures directed to protect personal cardholder information from abuse.

Yes (optional)
Yes (optional)
Yes (optional)
Yes (optional)
Yes (optional)

Account Activation Time For every account the activation time starts as soon as the invoice is paid. VPS/Cloud: Average time to setup an account – 5 mins to 1/2 hr, but it may extend due to external dependencies, like verifying an order (which will eventually delay the process). Dedicated Servers: Setup depends on physically assembling the hardware and the software installation, which may extend the duration of activation time.

Instant
Instant
Within 24 Hrs
Within 24 Hrs
Within 24 Hrs

Resell Web Hosting

Reselling is never limited to "Reseller Hosting" ONLY. GigaPros totally allows "White Label" resell of different hosting services and helps its customer's to grow to the next big level.

No
Yes
Yes
Yes
Yes

Operating System – Shared/Business/Reseller: Hosted on CentOS with Cpanel. – VPS: Popular Linux flavours – CentOS, Ubuntu, Debian, FreeBSD, Solaris, etc. – Dedicated Server/Cloud (Linux): Popular Linux flavours – CentOS, Ubuntu, Debian, FreeBSD, Solaris, etc. – Dedicated Server/Cloud (Windows): Popular Windows editions – Windows 2003, 2008 (Web | Standard | Server | Enterprise), 2012 (Web | Standard | Server | Enterprise).

Linux
Linux
Linux
Linux
Linux / Windows

SuperUser Access Full 'root' OR SuperUser: The highest level of administrator, admin or supervisor access

No
No
Yes
Yes
Yes

Free Domain Name

Domain can be ordered with Shared and Business hosting plans with yearly plan. For Reseller/VPS/Cloud/Dedicated Server, domain can be ordered separately.

Yes
No
No
No
No
Free SSL Certificate
Yes (optional)
No
No
No
No
Pricing Starts From
$10/mo
$30/mo
$20/mo
$65/mo
$40/mo
GigaPros Web Hosting Services
All Products at one place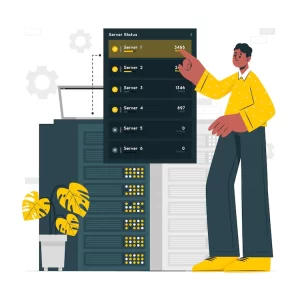 If your priorities for a shared hosting plan include maximizing your time and maintaining full control over your website, then grab it.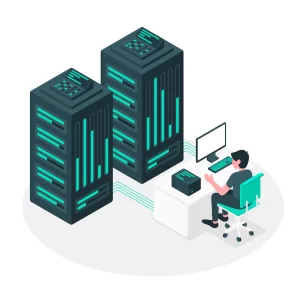 Control Panel or pure, raw Linux? We have a VPS plan for every size and type of project. Enjoy increased control for your websites.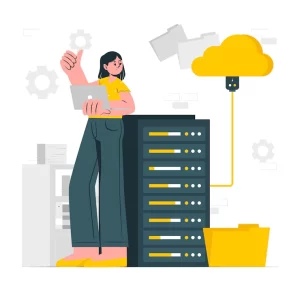 Want managed hosting services? Check out our Dedicated Server plans. Gigapros has all the resources your business demands.
Looking for a stable & reliable reseller hosting? Offer your clients a complete hosting solution built on latest technology.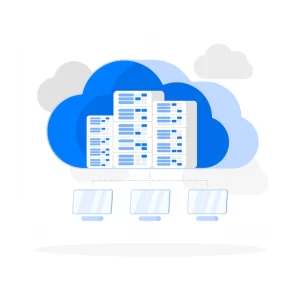 Need a complete and scalable cloud environment for your website? Manage Virtual Instances exactly as you wish. Try it today!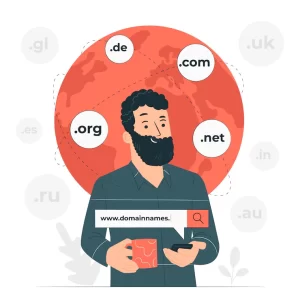 We offer registering, transferring, and managing domains for yourself easy and affordable, because the internet needs people.
Real Customers. Real Reviews.
Here are some feedbacks from our real clients, published on third-party verified website
Speed of this VPS is remarkable, especially when considering the base price - which is about as low as a VPS gets. I've had support tickets answered promptly, always. Absolutely the best website hosting services.
The best web hosting company, totally professionals. After being disappointed time after time by hosting providers, I finally found GigaPros! Been with them for 9 months; support is excellent, servers are fast.
Their ability to run custom scripts is a very nice added bonus as web hosting services, you can easily run complex scripts on Perl and Ruby. I Totally recommend them, one of the best hosting provider.
Frequently Asked Questions