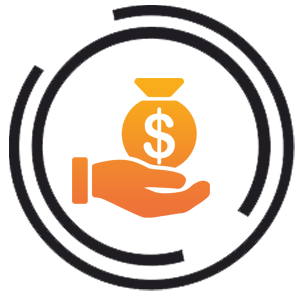 You Get EXACTLY What You Pay For
Believe it or not, but it's true. The premium prices that you pay, enables us to deliver high quality premium services to you at all times. No excuses, no gimmicks. You get exactly what you pay for.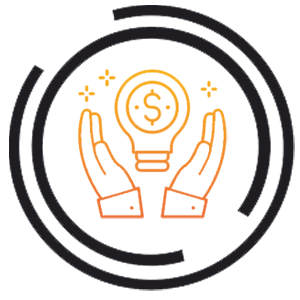 Absolutely No Overselling
At GigaPros, we enforce ZERO Overselling Policy. So, you get 100% guaranteed server resource allocation at all times. No overloaded server means high reliability & more uptime for your website.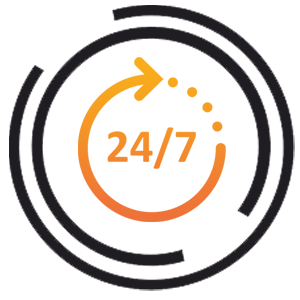 24x7x365 REAL Support (30 Minutes Ticket Response)
No matter whether it's 3AM or 3PM. Contact GigaPros Support through Helpdesk Tickets, Live Chat, Phone Calls, Forums, Knowledge Base & E-mails. You'll have peace of mind while hosting with us.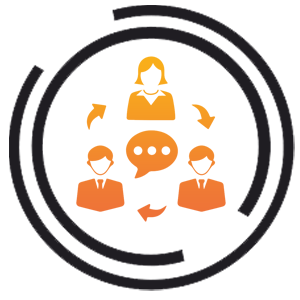 Constant Communication with YOU
At GigaPros, we believe communication is the key in web hosting business! We always take a pro-active approach to alert you about any important news that you are supposed to be aware of.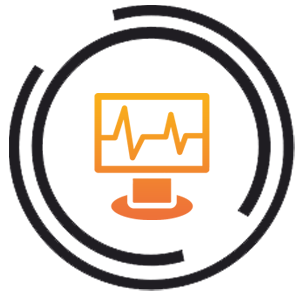 Proactive Site Monitoring
GigaPros takes your business continuity very seriously. Our servers are monitored every 1-minute, so that we are the first to know about any unexpected server outages and fix the issue proactively.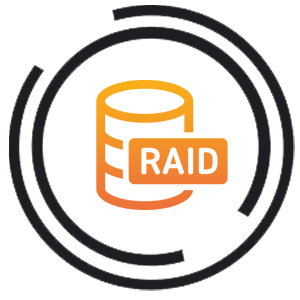 RAID Redundancy to Protect Your Data
No more downtime due to hard-disk failures. Our RAID system keeps your site running even when a hard-disk fails. We can replace the crashed disk later by hot-swapping it without any downtime.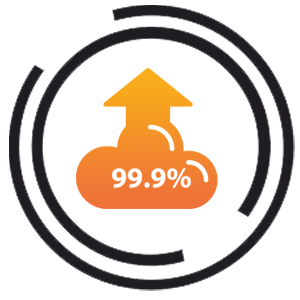 Monster Servers with 99.9% Uptime Guarantee
At GigaPros, we use high-end premium quality servers with multi gigabit premium network. In short, you get fire breathing monster servers with screaming fast page loads and 99.9% uptime guarantee.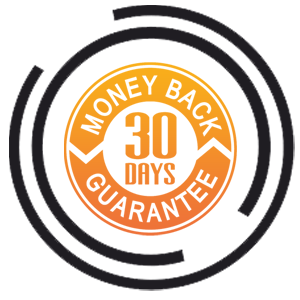 30-Days Money Back Guarantee
For your peace of mind, all our web hosting plans have 30-days money back guarantee. Refunds are promptly issued within 24 hours of your request. No questions, no excuses, no fuss. Read more...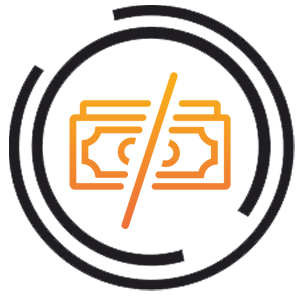 ZERO Setup Fees
No setup fees ever, not even for monthly subscriptions! Your order is automatically processed by our system without any human intervention. We pass on the savings to YOU by waiving off the setup fees.
CPanel Control Panel with 1-Click Script Installer
You get one of the best control panels to manage your web site. CPanel is very advanced, yet easy to use control panel. You also get Softaculous One-Click Script Installer with more than 200 FREE scripts.