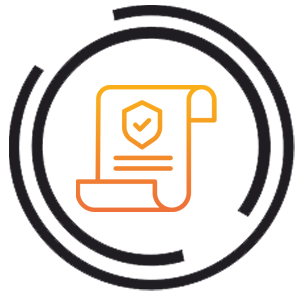 At GigaPros, you exactly get what you pay for. No excuses, no gimmicks. Check out our Zero Overselling Policy to know what exactly are you paying for.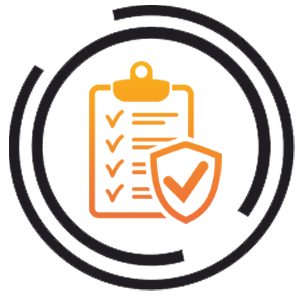 All Shared Hosting customers at GigaPros must follow these Terms of Service. We encourage you to read it carefully and entirely, so that you clearly understand the expected conduct at GigaPros.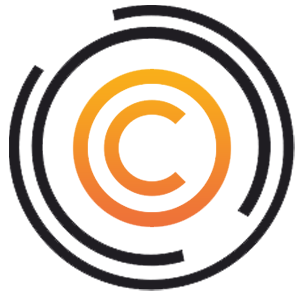 All GigaPros customers must follow the copyright law. If you believe that your work has been copied in a way that constitutes copyright infringement, please follow the instructions in this policy to notify us.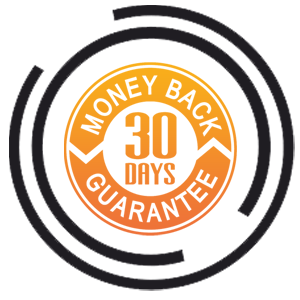 For your peace of mind, all our shared hosting plans have 30-days money back guarantee. You can also get pro-rated refund anytime you wish. No questions, no excuses, no fuss.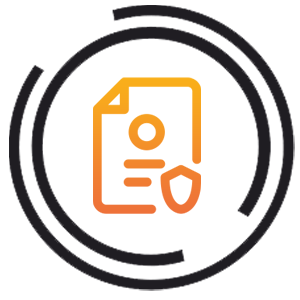 At GigaPros, we recognize the importance of your privacy. Our privacy policy outlines the types of personal information we collect when you use our services & some of the steps we take to safeguard information.
All GigaPros affiliates must follow these rules to maintain their affiliate status. Become an affiliate today & start earning a nice income by referring people to us!