Run your trading robot and EA strategies continuously.
Connnect via RDP to manage your MetaTrader anytime!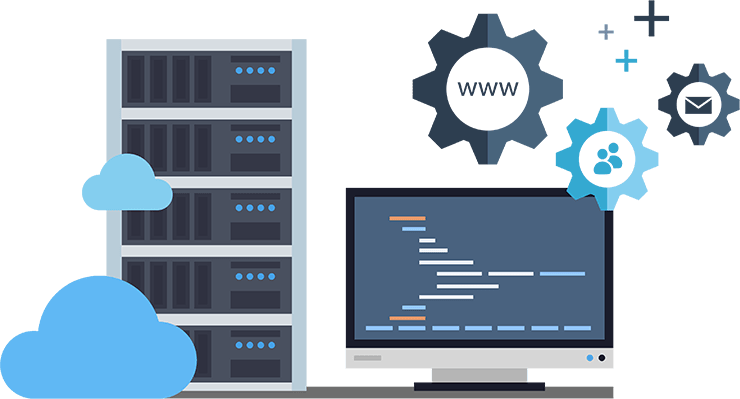 Forex VPS – Run your trading robot 24×7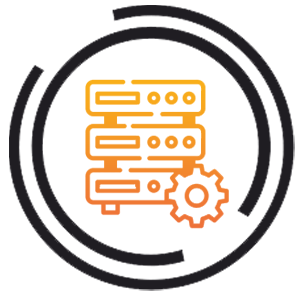 What do I get?
Get Started With Forex VPS Hosting Instantly!

✔ Hyper-V Virtualization For High Stability
✔ No Setup Needed. Just Start Using!
✔ Remotely Connect to VPS With RDP
✔ Fully functional preinstalled MetaTrader
✔ Install any trader of your choice
✔ High Speed SSD Drive | Unlimited Traffic
✔ Full Administrator Access to Forex VPS
✔ Static IP Address For Your Forex VPS
✔ 99.99% Server Uptime Guarantee
✔ 24x7 Customer Care | No Hidden Fees
✔ ANYTIME Money Back Guarantee
Why to Get Online Forex VPS Hosting?
Consider the following advantages that you can get with your online Forex VPS. You won't be able to do this with your home computer running MetaTrader:

» Specially designed and highly optimized platform for high frequency trading!
» Multiple security features to ensure protection from viruses and malware.
» Having trouble with your VPS at 3 AM, no problem! We are always here for you!
» Stay connected with your trading app wherever you go, just via your phone!
How Do I Get Started with Forex VPS hosting? Now stay connected with your trading app via your smart phone! Starting your VPS is very easy, as easy as climbing a staircase, just 1-2-3-4! :
1. Order a VPS plan of your choice from below.
2. We will activate your Forex VPS within 24 hours max (usually 1-2 hours)
3. By default, MetaTrader will be installed but you can use any other trading app.
4. Use a smartphone RDP client like, 2X Client RDP and stay connected!
Best Dedicated Server Hosting Services - We have Got You Covered. Guaranteed.
Our 4x guarantees will give you peace of mind all the time
Real Customers. Real Reviews.
Here are some feedbacks from our real clients, published on third-party verified website
Speed of this VPS is remarkable, especially when considering the base price - which is about as low as a VPS gets. I've had support tickets answered promptly, always. Absolutely the best website hosting services.
The best web hosting company, totally professionals. After being disappointed time after time by hosting providers, I finally found GigaPros! Been with them for 9 months; support is excellent, servers are fast.
Their ability to run custom scripts is a very nice added bonus as web hosting services, you can easily run complex scripts on Perl and Ruby. I Totally recommend them, one of the best hosting provider.
Forex Server Plans & Prices
What's different among these Forex Server plans?
Here's the comparison chart to pick the correct plan based on your needs and budget.
VPS-2GB

$40

/month

VPS-4GB

$80

/month

CPU vCore

Your new VPS will have 1 CPU vCore by default. You may add extra CPU vCores to your VPS while placing the order. Each extra vCore costs $1.99/month. You can add upto 7 extra vCores to your VPS. More vCores will make your VPS run faster and more responsive.

2 Cores
3 Cores
Memory (RAM)
2 GB
4 GB
Storage Space
40 GB
60 GB
Bandwidth
2 TB
4 TB
Network Speed

Your new VPS will have 100 Mbit/sec network speed by default. You may upgrade to 1000 Mbit/sec network connection for blazing fast network speed.

1000 Mbps
1000 Mbps
Get Started
Get Started
VPS-2GB

$40

/month

VPS-4GB

$80

/month

VPS-2GB ($10/month)
2 Cores
2 GB
40 GB
2 TB
1000 Mbps
Get Started
VPS-4GB ($20/month)
3 Cores
4 GB
60 GB
4 TB
1000 Mbps
Get Started