Ready-to-use MongoDB server with root access.
Plus, host your website on the same server too!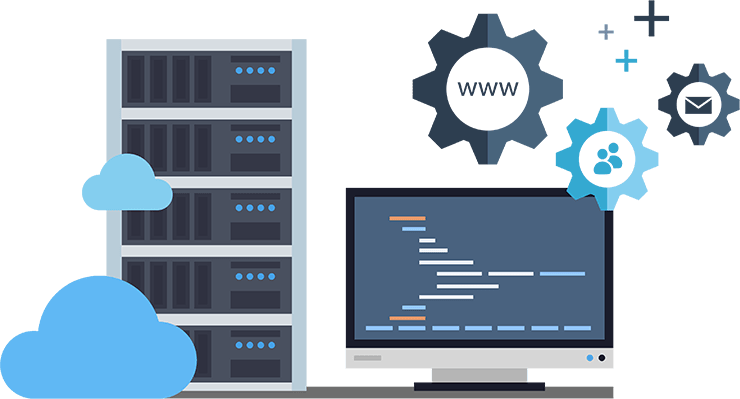 MongoDB Hosting: The best Non-SQL database and data storage application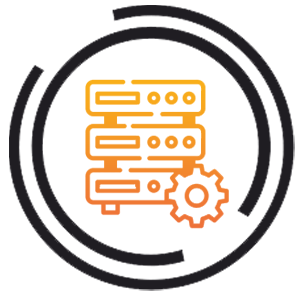 What do I get?
Get Started With MongoDB Hosting Instantly!

✔ No Setup Needed. Just Start Using!
✔ Pre-installed, ready to use MongoDB
✔ On-demand MongoDB Data Management
✔ Pre-installed Index management
✔ Huge Storage Space | UNLIMITED Traffic
✔ MongoDB Admin + Server Root Access
✔ Enhanced security features
✔ Static IP Address For Your Mongo DB
✔ 99.9% Server Uptime Guarantee
✔ ANYTIME Money Back Guarantee
✔ 24x7 Customer Care | No Hidden Fees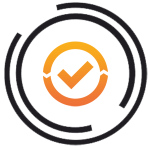 Planning on switching to MongoDB hosting?
If you are new to MongoDB or you are seriously considering switching to MongoDB from your existing database, keep the following benefits in mind:

» Seamless integration as well as easy take-over on your existing database
» Fast rendering of data from single collection, not multiple tables
» No unexpected databases locking | Complete database corruption recovery
» Automated Sharding of database as it grows along with easy database replication
» Step-by-step documentation with community as well as commercial support
OR
How Do I Get Started with MongoDB Hosting?
Starting with your new server with MongoDB Hosting is as easy as 1-2-3. You do NOT need to lift a finger for installing MongoDB! Here are the simple steps:

1. Order a MongoDB Hosting plan from the list below.
2. We will activate your account within 24 hours max (usually 1-2 hours).
3. MongoDB and few other mongo tools are preinstalled, so just get started!
Best Dedicated Server Hosting Services - We have Got You Covered. Guaranteed.
Our 4x guarantees will give you peace of mind all the time
Real Customers. Real Reviews.
Here are some feedbacks from our real clients, published on third-party verified website
Speed of this VPS is remarkable, especially when considering the base price - which is about as low as a VPS gets. I've had support tickets answered promptly, always. Absolutely the best website hosting services.
The best web hosting company, totally professionals. After being disappointed time after time by hosting providers, I finally found GigaPros! Been with them for 9 months; support is excellent, servers are fast.
Their ability to run custom scripts is a very nice added bonus as web hosting services, you can easily run complex scripts on Perl and Ruby. I Totally recommend them, one of the best hosting provider.
MongoDB Hosting Plans & Prices
What's Different among These MongoDB Hosting Plans?
Here's the comparison chart to pick the correct VPS plan based on your needs.
VPS-1GB

$20

/month

VPS-2GB

$40

/month

VPS-4GB

$80

/month

VPS-8GB

$160

/month

CPU vCore
1 Core
2 Cores
3 Cores
4 Cores
Memory (RAM)
1 GB
2 GB
4 GB
8 GB
Storage Space
30 GB
60 GB
120 GB
240 GB
Bandwidth
1 TB
2 TB
4 TB
8 TB
Uplink Speed
1 Gbit / sec
1 Gbit / sec
1 Gbit / sec
1 Gbit / sec
Get Started
Get Started
Get Started
Get Started
| | | | | | | |
| --- | --- | --- | --- | --- | --- | --- |
| VPS-1GB ($20/month) | 1 Core | 1 GB | 30 GB | 1 TB | 1 Gbit / sec | Get Started |
| VPS-2GB ($40/month) | 2 Core | 2 GB | 60 GB | 2 TB | 1 Gbit / sec | Get Started |
| VPS-4GB ($80/month) | 3 Core | 4 GB | 120 GB | 4 TB | 1 Gbit / sec | Get Started |
| VPS-8GB ($160/month) | 4 Core | 8 GB | 240 GB | 8 TB | 1 Gbit / sec | Get Started |