Fault-tolerant high availability virtual dedicated servers that grows up or down with your business needs!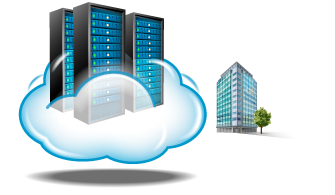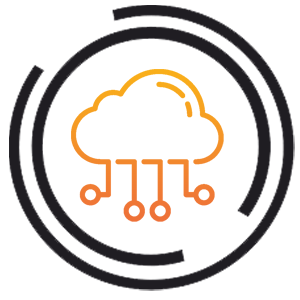 Cloud Hosting
GigaPros cloud platform is engineered to meet your flexible hosting needs. With it's high level of fault-tolerance and redundancy, feel the power-packed performance along with the peace of mind that comes with it.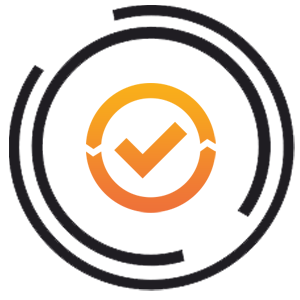 What's Included?
A highly secure and lightning fast environment to host your websites and keep them online. And we stand behind it day & night for you. No excuses!
Fault-tolerant
Server Cloning
Seamless Migration
Daily Billing
Scale Anytime
And many more…
Take a Peek at the Top Features of Our Cloud Server Hosting Services
Bleeding-edge features on top of our enterprise grade Cloud hosting platform.
Best Dedicated Server Hosting Services - We have Got You Covered. Guaranteed.
Our 4x guarantees will give you peace of mind all the time
Real Customers. Real Reviews.
Here are some feedbacks from our real clients, published on third-party verified website
Speed of this VPS is remarkable, especially when considering the base price - which is about as low as a VPS gets. I've had support tickets answered promptly, always. Absolutely the best website hosting services.
The best web hosting company, totally professionals. After being disappointed time after time by hosting providers, I finally found GigaPros! Been with them for 9 months; support is excellent, servers are fast.
Their ability to run custom scripts is a very nice added bonus as web hosting services, you can easily run complex scripts on Perl and Ruby. I Totally recommend them, one of the best hosting provider.
What's different among these cloud hosting plans?
Here's the comparison chart to pick the correct cloud plan based on your needs and budget.
Cloud-2GB

$65

/month

Cloud-4GB

$125

/month

Cloud-8GB

$240

/month

Cloud-16GB

$480

/month

CPU vCore
1 Core
2 Cores
3 Cores
4 Cores
Memory (RAM)
2 GB
4 GB
8 GB
16 GB
Storage Space
25 GB
50 GB
100 GB
200 GB
Bandwidth
250 GB / mo
500 GB / mo
1000 GB / mo
2000 GB / mo
Uplink Speed
1 Gbit / sec
1 Gbit / sec
1 Gbit / sec
1 Gbit / sec
Buy Now
Get Started
Get Started
Get Started
Get Started
| | | | | | | |
| --- | --- | --- | --- | --- | --- | --- |
| Cloud-2GB ($30/month) | 1 Core | 2 GB | 25 GB | 250 GB / mo | 1 Gbit / sec | Get Started |
| Cloud-4GB ($125/month) | 1 Core | 2 GB | 25 GB | 250 GB / mo | 1 Gbit / sec | Get Started |
| Cloud-8GB ($240/month) | 1 Core | 2 GB | 25 GB | 250 GB / mo | 1 Gbit / sec | Get Started |
| Cloud-16GB ($480/month) | 1 Core | 2 GB | 25 GB | 250 GB / mo | 1 Gbit / sec | Get Started |